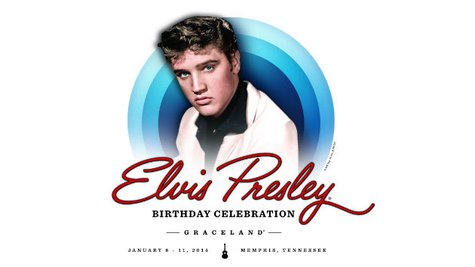 LA CROSSE, Wis (WSAU-Wheeler News) La Crosse will again host one of the nation's largest gatherings of Elvis impersonators. Thirty tribute artists from the U-S, Canada, and England will take part in a contest for the singer who most resembles the sound, costumes, and charisma of Elvis Presley. Three rounds of competition begin tomorrow night at the La Crosse Center. Six judges will choose ten finalists who will square off in the final round on Sunday afternoon.
Organizer Ronny Craig said the La Crosse event began 17 years ago, and has grown rapidly since then. Up to five-thousand Elvis fans are expected to watch the competition. Proceeds to go to the Children's Miracle Network.
Elvis' bodyguard, Joe Esposito, will be on hand to sign copies of his book about his wife with the performer.