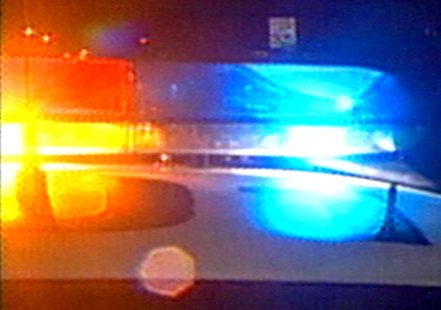 LA CROSSE, WI (WTAQ) - The first weekend of Oktoberfest in La Crosse was marred by vandalism.
Police said at least two vehicles were flipped over by vandals in the area of the UW-La Crosse campus. Two other cars may also have been turned over.
Police reports on those incidents were not filed as of Sunday night.
Pamela Strittmater, who heads the La Crosse Area Apartment Association, said she saw people dig up landscaping, throw rocks at Dumpsters, and urinate on buildings. Strittmater also saw a fist fight while heading home from the festival's Maple Leaf Parade.
She said a good festival has been ruined, and Oktoberfest has become more like, "Drunk-fest."
In May, organizers said this year would be the final year that Oktoberfest runs for nine days. Starting next year, it will be scaled back to four days, Thursday through Sunday.