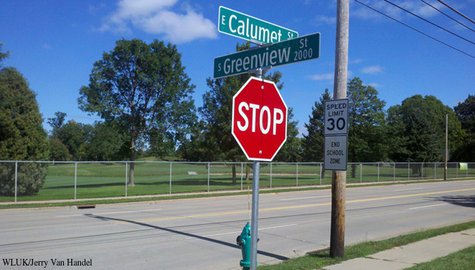 APPLETON, WI (WTAQ) - A 12-year-old girl was hit by a vehicle while on her way to school in Appleton this morning.
The girl suffered non life-threatening arm and leg injuries.
The incident happened along South Greenview Street and East Calumet Street around 7:30 a.m. near Madison Middle School.
The female driver stopped and got out briefly and then took off.
The driver turned herself in hours later and has been cited for hit and run causing injury and for not having insurance.
Police say the driver claims she was blinded by the sun when it happened.