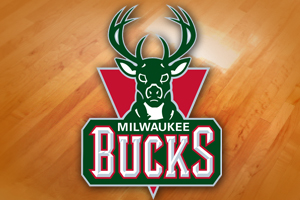 MILWAUKEE (WTAQ) - The Milwaukee Bucks final preseason game at the Bradley Center was more of a slip-and-slide than a basketball game.
Referees were forced to cancel the game in the 1st quarter after players were losing traction on the new floor.
Bucks executive vice president of business operations John Steinmiller says they will investigate and correct the issue immediately. He adds that the old floor is still available and, if the league permits, would fall back on that.
Milwaukee opens the regular season on the road Wednesday night against the New York Knicks.