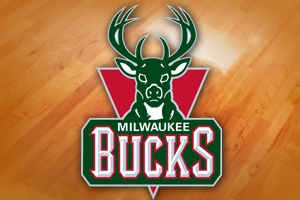 MILWAUKEE (WTAQ) - Milwaukee coach Larry Drew issued an apology to Bucks fans, following Saturday night's 96-72 loss to the Charlotte Bobcats.
The loss is Milwaukee's 8th in a row.
Drew says the team lacks energy and passion, promising that "this will never happen again". He added that there is a sense of selfish behavior in the locker room and promised changes to the lineup.
The Bucks shot 35 percent from the field, reserve Khris Middleton led the way with 20 points.