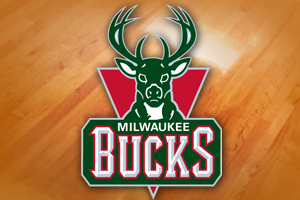 PHILADELPHIA (WTAQ) - Despite holding onto a lead in the fourth quarter, the Milwaukee Bucks fell in overtime to the 76ers Friday night, 115-107.
Milwaukee held a 98-88 lead with over two minutes to play when Philadelphia went on a 14-4 run that ended with a last-second three pointer, sending the game into overtime.
The Bucks put up only five points in the overtime loss.
Caron Butler led all players with 38 points and going 4-for-8 from the arc.
The Bucks are now riding a seven-game losing streak.