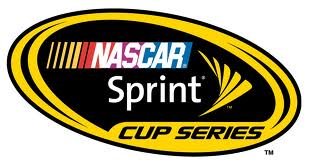 DARLINGTON, SC (WTAQ) - Kyle Busch had the strongest car in the Southern 500 – for about 265 laps.
Unfortunately for him, the race ran 367 laps and his Joe Gibbs Racing teammate Matt Kenseth took the checkered flag.
Kenseth won his first race on the Darlington track without crew chief Jason Ratcliff, who had been suspended because the Number 20 Toyota had an illegal part in the win at the Kansas Speedway.
Points leader Jimmie Johnson finished 4th.
All four Wisconsin drivers finished better than their starting position. Eau Claire's Paul Menard finished 19th, Janesville's Travis Kvapil was 23rd and Beloit native Danica Patrick came in 28th.