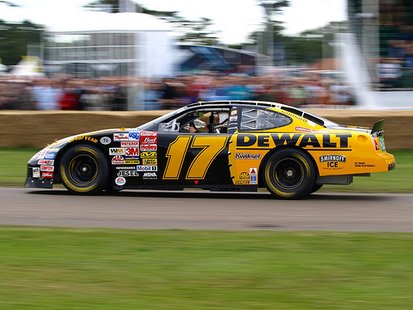 LOUDON, N.H. (WTAQ) - Wisconsin native Matt Kenseth took ninth place in overtime of the Nationwide Series race in New Hampshire.
The races lasted 213 laps, instead of the scheduled 200.
When all was said and done, Kyle Busch took the checkered flag at the Magic Mile - winning his 58th career Nationwide race and his 7th this season.
Kenseth and other teammates of Joe Gibbs Racing led every lap of the race.