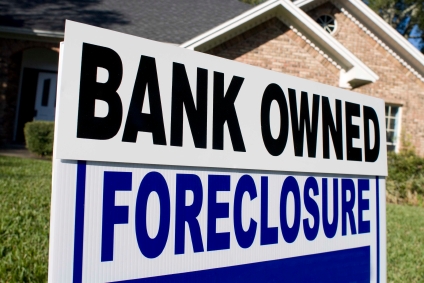 MADISON, WI (WTAQ) - A state Democrat from Milwaukee plans to introduce five bills Monday to help his city and others still feeling the pain of foreclosures from the Great Recession.
Representative Evan Goyke says he expects majority Republicans to get behind his package. He said a multi-faceted approach is needed to solve a problem that some lawmakers don't understand.
The numbers of foreclosure suits filed by lenders has dropped this year, but Milwaukee is among the places still ordering dozens of foreclosures for not paying taxes. The state's largest city acquired almost 750 houses this year due to tax delinquencies.
One bill would give tax-funded incentives to real estate agents who sell foreclosed homes valued at under $50,000. Plaintiffs filing foreclosure actions would have to come up with demolition bonds of at least $15,000.
Filing fees would be increased for foreclosure suits. Local officials and lenders could enter foreclosed houses to deal with problems inside. And state funds to help Milwaukee deal with its foreclosures would be doubled from $2 million to $4 million.
(Story courtesy of Wheeler News Service)