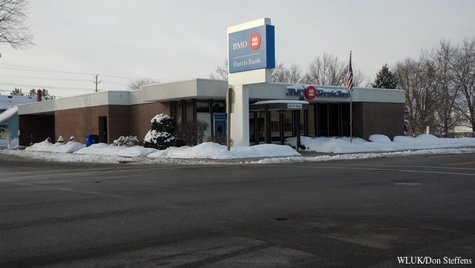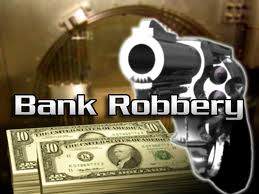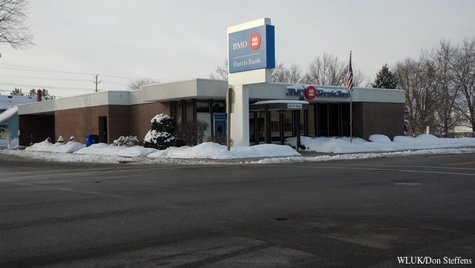 BLACK CREEK, WI (WTAQ) - Authorities say they've taken five people into custody in connection with an armed bank robbery Friday.
It happened around 8:50 a.m. Friday at the BMO Harris Bank, 101 N. Main Street, in Black Creek.
Police say the three suspects walked into the bank and demanded money from the tellers.
About two hours later, a vehicle they were in was stopped by police for a traffic stop. They were questioned, and then taken in to police custody. All are facing robbery charges.