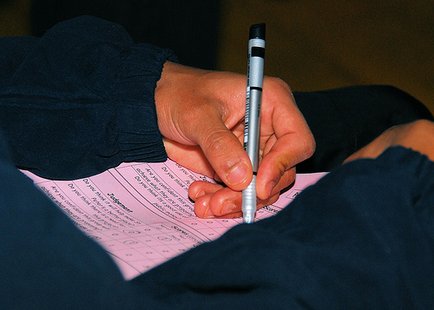 MADISON, WI (WTAQ) - The state budget deficit dropped by 23 percent last year, according to Generally Accepted Accounting Principles -- the most rigorous financial standards.
Governor Scott Walker said Thursday that the deficit as shown by the accepted principles was $1.7 billion at the end of the last fiscal year on June 30th. That's down a half-billion dollars from the year before.
It's also the smallest deficit under the accepted accounting principles since 2002, when the shortfall stood at $1.4 billion.
Under the Generally Accepted Accounting Principles, liabilities are entered into the books as soon as they're committed -- not when the money is actually spent, which happens under the state's more recognized accounting methods.
(Story courtesy of Wheeler News Service)