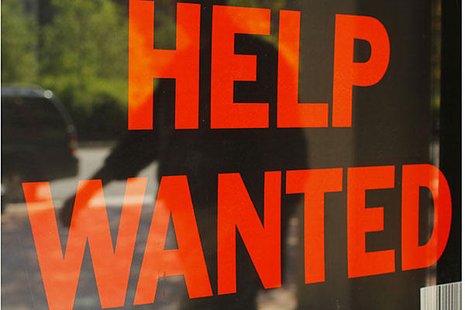 GREEN BAY, WI (WTAQ) - Last month's unemployment rate for the Green Bay Metropolitan Area improved as seasonal hiring continued.
The jobless rate was 6.2 percent in July compared to 6.5 percent in June.
The change was due to more people working and less people claiming to be unemployed. College and high school students typically stop looking for work towards the beginning of July and drop out of the labor force.
There was a reported net loss of 1,200 jobs in the area, but construction and manufacturing added around 500 positions, and around 900 jobs were added by tourism related businesses.
Local governments reported 2,700 fewer positions; however there is no explanation on why there was such a large swing.
The Green Bay Metropolitan Area includes Brown, Kewaunee, and Oconto Counties.