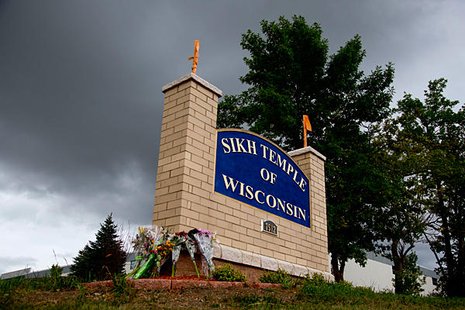 OAK CREEK, WI (WTAQ) - Prairie flowers have been planted in front of the high school in Oak Creek honoring the victims of last month's shooting at the Sikh Temple of Wisconsin.
Organizer David Timmer is a social worker at the school. He says the flowers in the garden in front of the building will represent strength in diversity.
Six people died and four were wounded by shooter Wade Michael Page August 5th. Page died after he shot himself in the head.