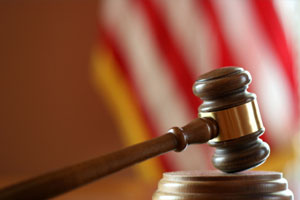 PORTAGE COUNTY, WI (WTAQ) - A Portage County couple is due in court Friday afternoon on charges that they cashed Social Security checks belonging to the woman's mother for up to three decades.
69-year-old Delores Disher and 71-year-old Ronald Disher will find out if they'll be ordered to stand trial in a state court on forgery and fraud-related charges.
Ronald Disher is also charged with reckless endangerment, battery by a prisoner, and disorderly conduct for allegedly attacking a sheriff's deputy who searched his home near Almond earlier this month.
Delores Disher is the daughter of Marie Jost, who continued to get Social Security checks after she was apparently missing for 30 years.
Prosecutors say there's no evidence she's still alive – but authorities say the Dishers and Marie's son Charles Jost kept cashing Marie's government checks. The three were arrested on September 5th.
Charles Jost – who's 66 – was ordered this week to undergo a mental exam to see if he's mentally competent to stand trial and help with his defense.