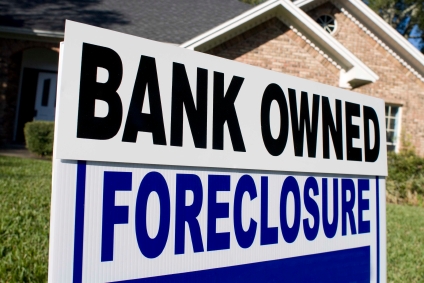 MADISON, WI (WTAQ) - Over 26,000 Wisconsinites who lost their homes to foreclosure will soon be told how to file for payments as part of a large national lawsuit settlement.
The state attorney general's office started mailing packets with claim forms and other information today to those eligible for payments. Packets will continue to be mailed out through mid-October.
Officials said the affected homeowners were victimized by deceptive lending practices from some of the nation's largest lenders.
Those lenders reached a settlement earlier this year with Wisconsin and a number of other states. The settlement affects those foreclosed upon from 2008 through last year.
Each homeowner will get around $1,500 to $2,000.
About 750,000 Americans are eligible for the claims. The deadline to file them is January 18th.
The payments are expected to be given out in the middle of next year.