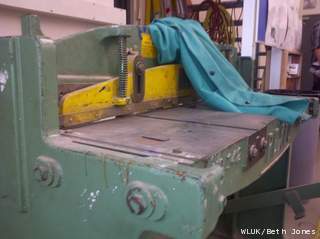 GREEN BAY, WI (WTAQ) - A new educational partnership between Northeast Wisconsin Technical College and Southwest High School kicked off Friday.
The program allows high school students to take college credit courses like welding and metal fabrication, blueprint reading and a design and graphic technology program, at the high school.
NWTC has similar partnerships with schools across northeast Wisconsin.
Right now, about 32 students are taking part.