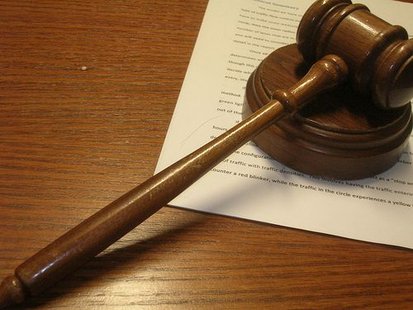 MADISON, WI (WTAQ) - A Madison man and his girlfriend are due back in court October 29th, after being charged with severely abusing two teenage daughters.
Prosecutors said 32-year-old Kevin Knight and 31-year-old Jacqueline Palmer whipped the youngsters over a 10-year period, sometimes using an extension cord or belt.
Both defendants waived their time limits for preliminary hearings in Dane County Circuit Court – and the status of their cases will be reviewed at their next appearance.
The girls told police that Knight and Palmer beat them almost every week in a locked basement – and one of the girls missed some school time due to her injuries. The teens also told police that Knight beat one of the girls 25 times after a friend gave jewelry to that youngster.
Knight has said the accusations are false. Palmer told officers that she disciplines her kids, but does not abuse them.
Knight is charged with 3 felony counts of child abuse causing harm, and 2 felony bail jumping counts. Palmer faces 2 charges of causing harm, and 2 of failing to prevent harm to her children.