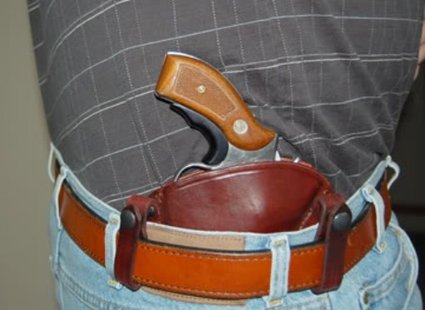 MADISON, WI (WTAQ) - A state legislative panel agreed Thursday to continue Wisconsin's current rules for obtaining concealed weapon permits until at least December 15th.
The rules panel voted 9-0 in a 10-minute session to continue the guidelines set when the concealed carry law first took effect last November.
They required gun training for applicants, but it did not list anything specific. Since then, the Justice Department has come up with more stringent rules.
Among other things, they require lessons on the use of deadly force – and how to avoid it.
Officials say the new rules will probably have to wait until January, when the new Legislature elected in November will meet for the first time. But temporary rules can only be extended twice, and this was the last time for the concealed carry rules.
Justice officials say they might draft a new package with the identical rules as those now being enforced – and that could suffice until next year.