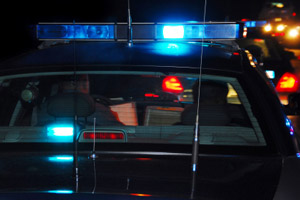 SHERWOOD, WI (WTAQ) - Calumet County Sheriff's officials need the public's help in tracking down the person who stole a safe from a Sherwood building.
Authorities say the break-in was reported at Sherwood Eleveator Kress Farm Supply at N599 Military Road on September 21.
The burglar used a forklift, and also made off with a large amount of cash.
Anyone with information is asked to call Crimestoppers at 1-800-765-8327 or send a tip via text message to 274637 with the keyword CALUMET.