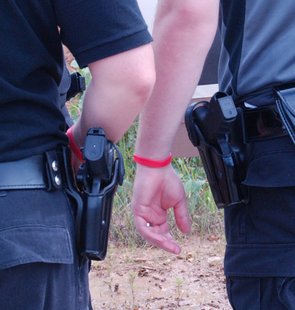 MADISON, WI (WTAQ) - It will probably be next year before specific training standards take effect for those who want state permits to carry concealed weapons.
The Justice Department is still operating under temporary rules that were put in place when the concealed carry law took effect last November. Those rules expire October 16th, and the state Legislature's rules committee will decide today whether to grant a second extension until December 15th.
The first extension was granted in mid-August to give the Justice Department more time to finalize the rules. Those rules are ready now. But standing committees in both houses must approve them – and those panels won't meet until lawmakers reconvene in January.
The temporary rules currently require permit applicants to get training to carry hidden weapons – but they do not spell out anything specific.
The new rules require lessons on the use deadly force, and how concealed weapon holders can avoid such situations. They would also have to learn about the safe use of firearms and bullets. And classes could have no more than 50 students.