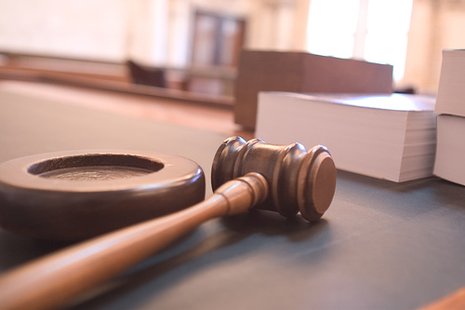 MADISON, WI (WTAQ) - A Madison man is due back in court October 8th, on charges that he killed who was said to be a friend of the defendant's ex-girlfriend.
A $610,000 cash bond was set for 25-year-old Dominique Hale, after he made his first court appearance in Dane County on charges of homicide, armed burglary, and misdemeanor battery.
Authorities said Hale busted into the woman's apartment in Fitchburg on September 8th and went after 39-year-old Willie Taylor. He escaped to a sidewalk outside the apartment building, where Hale allegedly beat and stabbed Taylor.
The woman also said Hale chased her as well, and she received cuts in the incident.
Hale was given an early prison release a year ago after serving time for kidnapping, false imprisonment, battery, and reckless endangerment.