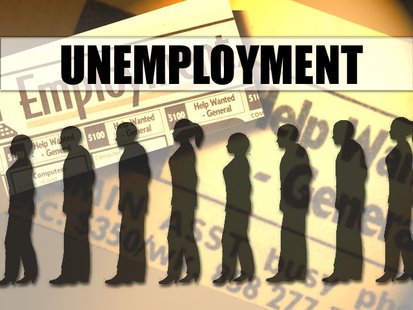 DODGEVILLE, Wisc (WSAU) Lands' End plans to cut almost 200 jobs in its hometown of Dodgeville. The seller of trendy apparel and home products said yesterday it would reduce employment in its call-center by 29-percent, and it will streamline other operations. That's because almost 80-percent of the company's U-S sales are now made on the Internet.
The first cuts were made yesterday. 50 full-time employees were let go at the Lands' End corporate offices, and 25 layoffs took effect at the call center. Almost 124 other jobs will be eliminated after the holiday sales period. They include a mix of full-and-part-time call center positions.
Lands' End now employs about 3,000 people in Dodgeville.