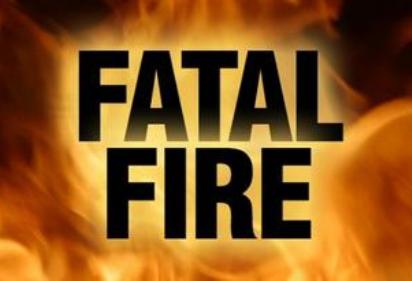 ARGYLE, WI (WTAQ) - A community vigil will be held in Argyle Wednesday night for the three young brothers killed in a house fire on September 7th.
Residents will gather in the village park to remember 7-year-old Allen Wand, 5-year-old Jeffery, and 3-year-old Joseph.
Their mother, Sharon Wand, was critically burned in the blaze. And reports say the family will not hold a funeral for the youngsters until their mother can be there. Sharon also lost an unborn child in the fire. Her 2-year-old daughter escaped.
The children's father, Armin Wand III, and his brother Jeremy are charged with 13 criminal counts. They're due back in court November 13th, when a judge will decide if there's enough evidence to order the two men to stand trial.
Prosecutors said Armin Wand set the blaze in order to collect $156,000 in life and renters' insurance on the family and their home, so he could get a fresh start.