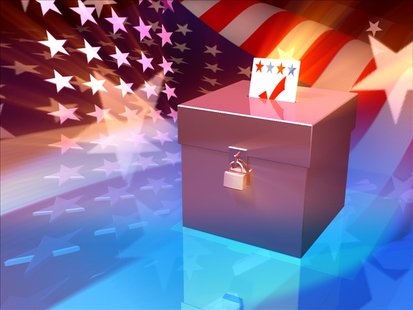 MADISON, WI (WTAQ) - At least three-million Wisconsinites will vote in November.
That prediction came today from Kevin Kennedy, head of the state elections' agency.
In 2008, about two-point-nine-eight million Wisconsin residents helped Democrat Barack Obama get elected. If three-million vote, the turnout would be around 70-percent of the state's eligible voters.
Kennedy, the director of the Government Accountability Board, said turnouts are very high when voters believe they have a stake in the elections – and he notes that the stagnant economy has touched almost everybody.
Kennedy gave his projection at a news conference in which he promoted a new Website, myvote.wi.gov, that sends ballots online to military and overseas voters.
He says the new system will help Wisconsinites abroad get their ballots home in time to be counted.
Around 6,500 overseas Wisconsinites voted in the 2008 presidential contest.