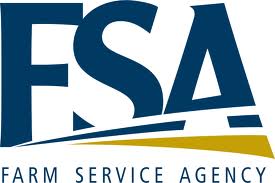 MADISON, WI (WTAQ) - Drought-stricken farmers who cannot get credit elsewhere can obtain emergency loans from the Farm Service agency to cover their losses.
The agency's Sue Hunter says production losses will be determined by comparing the current year to the previous 3 years. And replacements for damaged or destroyed property will only be granted for items essential to the farm's continuation.
The loans have a fixed interest rate of two-and-an-eighth percent. More details are available at local Farm Service Agency offices.
Despite recent rains, the drought continues to hang on in Wisconsin.
The U.S. Drought Monitor said all of Wisconsin was abnormally dry or worse last week – same as the week before. It was the only two weeks all summer in which the entire Badger State was listed as being in some stage of drought.