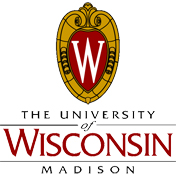 MADISON, WI (WTAQ) - A wide-ranging plan changing the way employees are recruited, paid and evaluated at the University of Wisconsin-Madison will be forwarded to the UW System Board of Regents and the state Legislature.
If it's passed, the changes for those 20,000 workers could go into effect my next summer.
The plan released Friday includes performance-based pay increases for faculty and staff, plus a guarantee of a living wage for all employees.
The new approach would reportedly give hiring managers more flexibility in adjusting salary offers to make the school competitive nationwide.