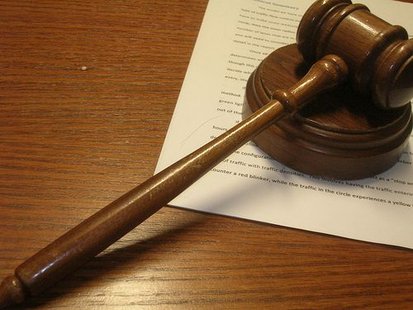 RACINE, WI (WTAQ) - As he was about to be sentenced to 20 years in prison, 28 year old Jeremiah T. Brown told the judge he took responsibility for what he called his "senseless act."
That man from Racine shot 34 year old Terrell Byers after a card game.
Brown apologized to his family and Byers' family after the sentencing.
The two men were reportedly playing cards in 2009 when tensions developed.
Witnesses say things calmed down when Brown left, but he was accused of returning with a gun wrapped in plastic. Byers was shot in the back.