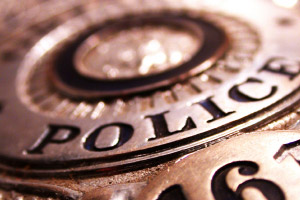 KENOSHA, WI (WTAQ) - Seven juveniles have been arrested for mob-style street robberies in Kenosha dating back to July.
Most of the crimes occurred after dark in the central and eastern parts of the city.
Police say most of the victims were approached and attacked by groups of four to eight teenagers, but one incident involved almost two dozen teens overwhelming two undercover officers.
Reports say a responding detective was also assaulted.
Despite that incident, the undercover patrols will continue in Kenosha.
The suspects under arrest are 14-to-16 years old. Some of them are likely to face adult charges.