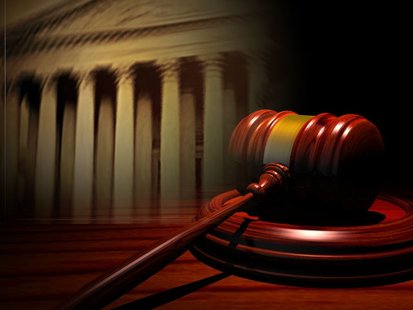 FOND DU LAC, WI (WTAQ) - The Campbellsport teen charged with shooting an arrow that injured a young girl will stand trial.
16-year-old Casey Bennett was in Fond du Lac County adult court Friday for his preliminary hearing.
Bennett is charged with second-degree reckless injury and obstructing an officer.
Authorities say Bennett told them he was shooting at squirrels, when an arrow hit 7-year-old Aryanna Schneeberg in the back in May. Schneeberg was playing outside her home at the time. She suffered serious injuries, but survived.
No date has been set for Bennett's next court appearance.