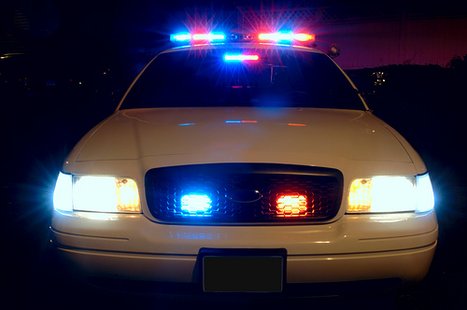 HUDSON, WI (WTAQ) - Witnesses helped authorities find a driver who allegedly struck and killed an 84-year-old woman near Hudson, and then drove away.
Lucille Hansen of Roberts was hit just after 3 p.m. Wednesday on County Trunk TT.
The witnesses told St. Croix County sheriff's deputies what the car looked like, and where it was heading after the incident.
Officers arrested a 36-year-old man a short time later. He was being held until charges could be filed. The incident remains under investigation.