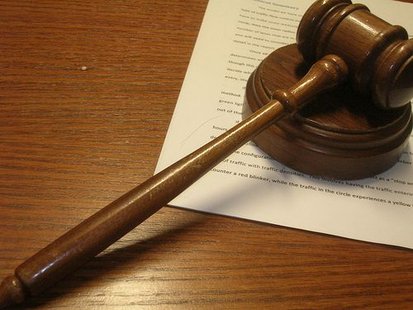 MILWAUKEE (WTAQ) - A jury in Milwaukee could decide Thursday afternoon whether a woman should go to prison for killing a pregnant mother and her full-term unborn son.
The state rested its case Thursday morning in the third day of a trial for 34-year-old Annette Morales-Rodriguez. The defendant chose not to testify, and the defense rested its case without calling any witnesses.
Authorities said Morales-Rodriguez killed 23-year-old Maritza Ramirez-Cruz last October, and tried to tear out the woman's full-term son to claim as her own. But the baby died in the process.
Morales-Rodriguez is charged with two counts of first-degree intentional homicide. But her lawyer said his client did not intend to kill anyone – and Circuit Judge David Borowski says jurors can consider reckless homicide charges if they choose.