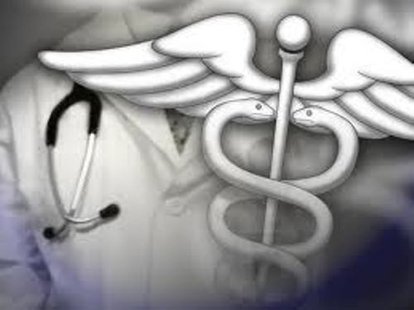 MADISON (WSAU) Wisconsin's health secretary says he needs an extra $650-million in the next two-year state budget to cover rising costs in the state's health programs for the poor and the elderly.
Governor Scott Walker told state agencies to submit spending requests with no increase from the previous two years. But Dennis Smith says the extra money is needed because more people are using Medicaid programs – those who had been in the programs are using them more – and the federal government has reduced its share of the tab. Smith's proposals do not include any changes in benefits. He called his spending package a "starting point." The Republican governor and the Legislature can modify it when they get their turns at setting the new budget during the first half of next year. Smith's budget does not include any changes that might be needed under President Obama's national health care reform law.
The Supreme Court upheld the law this summer, but the Republican Walker is holding out hope that it can be repealed if Mitt Romney is elected president in November.