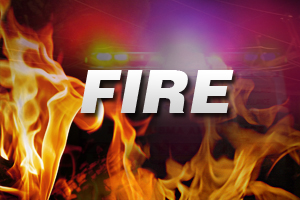 ALLOUEZ, WI (WTAQ) - The Allouez Village Board is tabling a vote on merging their fire department with the city of Green Bay after concerns were raised about the city moving towards a public safety model.
For nearly two years, the two sides have been working on a merger. But last week, word got out that Green Bay is starting to study combining police and fire.
The move has Allouez Board Trustees wondering what that means for them.
Board Trustee Randy Gast says it gives them some pause for concern and they would be remised if they didn't get to understand the lay of the land from the city perspective.
Green Bay Mayor Jim Schmitt pitched the idea last week as a cost saving move that would possibly entail some responders sharing duties between police and fire as well as a public safety director as the department head.
There would be no police chief or fire chief, which is the bigger concern for Board President Steven Vanden Avond.
Vanden Avond says he's a little bit nervous because it's taken nearly two years to get to this point. He says this is based on trust and doesn't want anything to jeopardize that or the goodwill going into this.
Board Trustee Paul Zellner was the lone vote against tabling the vote on the merger.
Zellner says the contract calls for a fire chief and he assumes there would be a fire chief in place that would be the administrator of the contract with the city.
Green Bay has already approved the merger.