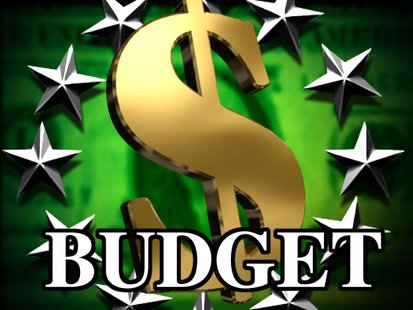 MADISON, WI (WTAQ) - Wisconsin taxpayers can get a close look at what state agencies hope to get in the next two-year state budget.
The Walker administration posted the agencies' requests online Tuesday, a day after the deadline for the departments to submit their spending plans.
Last month, the governor told the agencies not to propose overall spending increases – and another tight budget is expected. Walker said his next budget would deal with, "creating jobs, transforming education, developing our workforce, investing in infrastructure, and continuing to reform government."
The proposed departmental budgets can be found at the Administration Department's Web site at Wisconsin.Gov.
Walker will review the proposals before deciding next February what to propose to the Legislature for approval. The next budget is scheduled to take effect on July 1st of 2013.