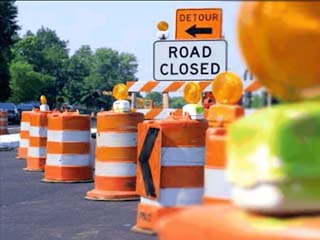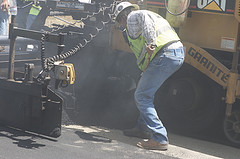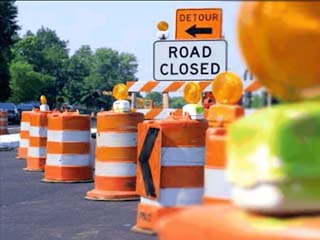 The Occupational Safety and Health Administration will investigate the death of a road construction worker in western Wisconsin.
The Wisconsin State Patrol reports the 34 year old man from Ellsworth was working on a guard rail replacement project on I-94 earlier today. The victim was standing next to a piece of machinery which made contact with an overhead power line. The man was found lying in the road by emergency responders.
He was taken to Mayo Hospital in Menomonie where he was pronounced dead. The accident happened at about 7:20 a.m. Monday.