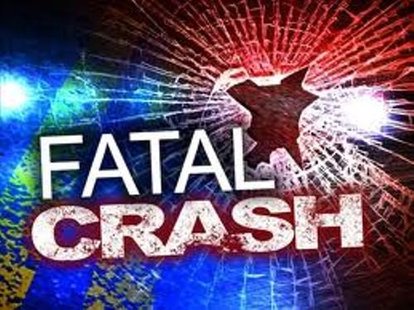 LA CROSSE, WI (WSAU) - One man is dead and another injured after a Friday afternoon crash on Interstate 90 near La Crosse. Wisconsin State Patrol investigators say one vehicle was either slowing down or stopping in the right lane of the eastbound freeway near milepost 7 when a second vehicle rear-ended it.
69-year-old Thomas L. Clark of Onalaska was driving the lead vehicle, and was pronounced dead at a La Crosse hospital. 42-year-old Michael James Bolton of Onalaska was driving the second car. Bolton was taken to Mayo Clinic Health System where he was treated for minor injuries and released.
Both drivers wore seat belts.
State Patrol investigators say Bolton's Durango struck the slowing Chevy Equinox causing it to flip over. Alcohol was a factor in the crash, but troopers have not said how or who may have been drinking. The crash remains under investigation by the Wisconsin State Patrol.