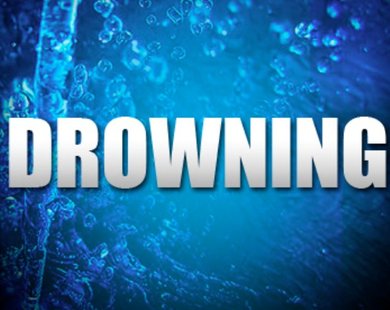 MANITOWOC COUNTY, WI (WTAQ) - An autopsy will be performed Monday on a 27-year-old Milwaukee man whose body was recovered from a lake in Manitowoc County.
Chief deputy coroner Jeffrey Schroeder said foul play is not suspected in Max Ergen's death, and it appears to be an accidental.
Ergen's body was pulled from Cedar Lake in the Manitowoc County town of Schleswig. He was pronounced dead just after 9 p.m. Saturday night.