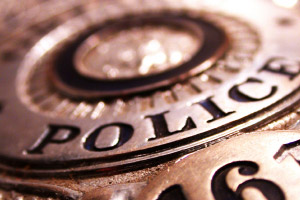 JANESVILLE, WI (WTAQ) - Janesville police say 21-year-old man pointed a handgun at a car full of children last Friday night.
A Milton man was taking his child and some friends to a sleepover at a home in Janesville when the incident happened on Highway 26 a little before 10 p.m.
The victim gave a description to police which led officers to stop Kyle Kliver.
Police say they found two handguns in his vehicle and Kliver admitted his involvement.
Kliver was booked into the Rock County Jail. He faces several charges.