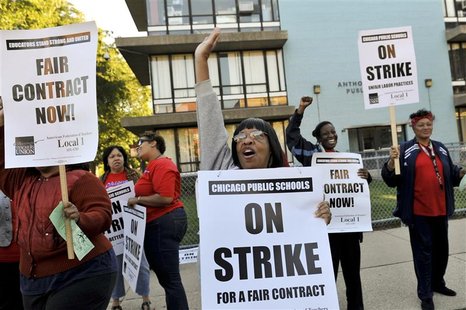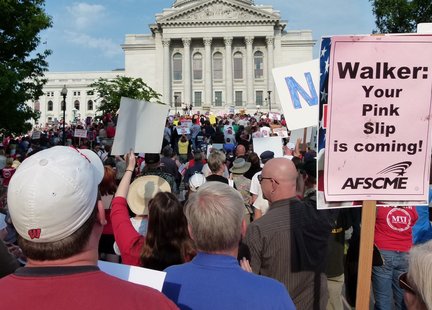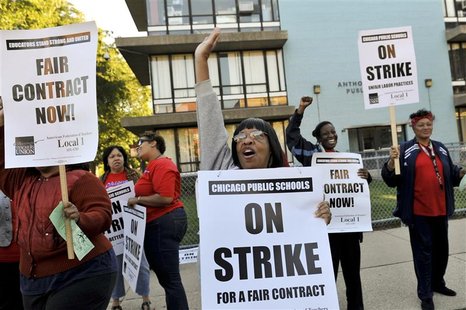 MADISON, WI (WSAU) - Teachers from Wisconsin plan to rally tonight at the state Capitol before traveling to support striking Chicago teachers Saturday.
Milwaukee Teachers Education Association President Bob Peterson told reporters he expects a couple hundred Wisconsin teachers to make the trip to Chicago in the morning.
Wisconsin teachers are still unhappy with the loss of certain collective bargaining rights for public workers and school teachers last year. Today, teachers are cheering a Dane County judge's ruling striking down the new law as unconstitutional and they are planning to support their Chicago collegues who face cuts and changes.