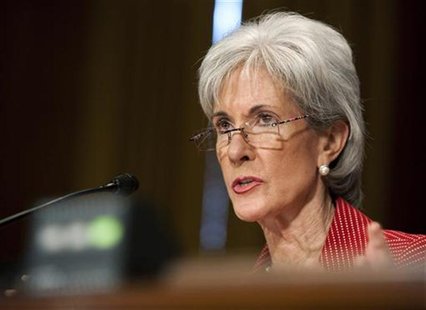 WAUKESHA, WI (WTAQ) - Democratic candidates for president have won Wisconsin every election year since 1988. Nonetheless, the party isn't taking the Badger State for granted.
U.S. Health and Human Service Secretary Kathleen Sebelius made a Friday appearance in downtown Waukesha for the Obama campaign.
She spoke for the Affordable Care Act, which is known as Obamacare.
Sebelius says when it is fully in place, it will provide economic and health security for Americans. Republican candidate Mitt Romney has said he wants to repeal the legislation.
The GOP feels Wisconsin's electoral votes can be won. That's one of the reason's Congressman Paul Ryan was chosen as Romney's vice presidential running mate.