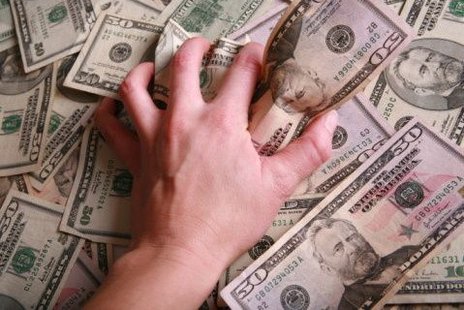 MADISON, WI (WTAQ) - Experts say insurance fraud is on the rise – and most insurers have become much better at catching it.
It's a hot topic, after authorities said an Argyle man tried to kill his family and burn down his house to get $156,000 in insurance money and a fresh start in life.
Martha Lester-Mittenzwei of Madison College says insurance fraud is more common due to the shaky economy, and the need for people to look for alternative ways of getting money.
The Wisconsin Radio Network says insurance fraud is the second-most popular white collar crime after tax evasion – and one of every five adults surveyed two years ago said it's acceptable to defraud insurance companies.
Insurance fraud takes many forms. When gas started hitting $4.00, Lester-Mittenzwei said people came up with schemes to report their vehicles stolen to collect the insurance money. That because they couldn't sell those gas-guzzlers.
Today, Lester-Mittenzwei says most insurers have special investigating adjusters who take over when fraudulent activity is suspected. She said getting behind on a mortgage is a red flag when checking out a fraud suspect.