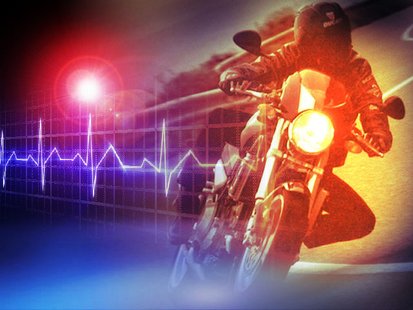 SUPERIOR, WI (WTAQ) - A motorcyclist is hospitalized in serious condition after he reportedly drove past barricades on a flooded-out road in Superior, and crashed in a 12 foot-wide gully.
It happened just before 9 p.m. Wednesday.
Superior Police Chief Charles LaGesse said the biker was wearing a helmet – and there was no indication that suicide was involved.
The chief said the biker was found unresponsive in shallow water in a gully that was created during the heavy floods in mid-June.
The man was revived by EMT's and a police officer, and then taken to a hospital in nearby Duluth Minnesota.