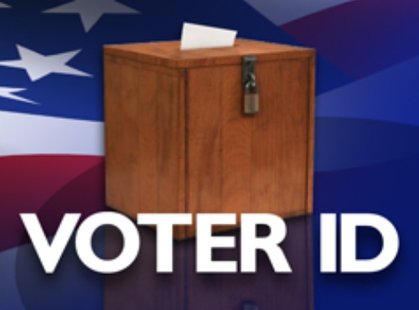 MADISON, Wis. (WSAU) - Wisconsin's top elections official says there's not enough time to bring back the state's photo I-D law for the November sixth elections.
Kevin Kennedy of the Government Accountability Board said today he does not want the State Supreme Court to act on the matter before the presidential contest – which normally attracts the largest number of voters every four years. Kennedy said his agency would have to scramble to get local clerks and poll workers up-to-speed on which photo I-D's would be acceptable if the law's brought back. And he said it would be a challenge for those without the proper I-D's to get them on such short notice.
Two judges in Madison have struck down the photo I-D requirement, saying it puts too much of a burden on the poor, elderly, minorities, and college students. Attorney General J-B Van Hollen appealed the rulings, saying it doesn't put a burden on anyone. And with the prospect that the appellate rulings won't be made before November, Van Hollen has asked the Supreme Court to take the cases.
Kennedy said he tried to convince the Republican attorney general there would be problems if the I-D law was to be re-instated – but he quoted Van Hollen as saying he wants the matter resolved quickly. Van Hollen and other Republicans say the I-D law is needed to fight potential fraud.