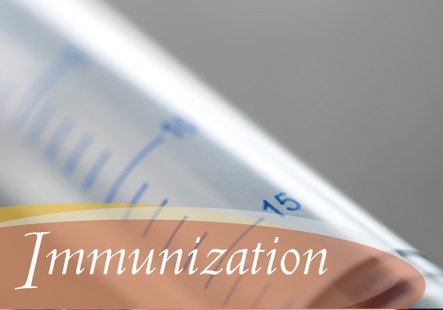 KAUKAUNA, WI (WTAQ) - Parents who have health insurance coverage will no longer be able to get their children free immunizations at local health clinics starting October 1st.
That's because Wisconsin and all other states are required to comply with the federal rule change.
FOX 11 reports that the state Department of Health says about 16 percent of families statewide who have health insurance still seek free immunizations for their kids at local health departments and clinics.
Providers of health care are concerned that this federal change means fewer parents will get their children immunized due to the added cost.