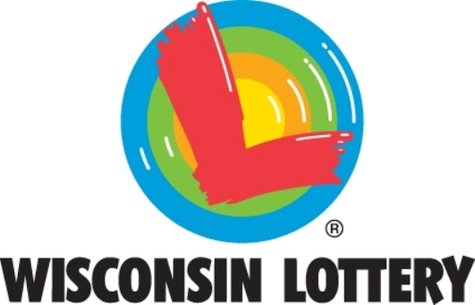 MADISON, WI (WTAQ) - Two of Wisconsin's big money lotto games continue to have jackpots of over $100 million each.
The top prize in Mega Millions is $120 million for Tuesday night, after nobody won the jackpot on Friday.
Powerball is at $110 million for Wednesday, after the previous jackpot went unclaimed on Saturday night.
$200 was the most anybody from the Badger State won in Powerball. Three tickets won that by buying the Power Play option and matching either 3 regular numbers or four-plus-the-Powerball. Just over 11,000 Wisconsin players won smaller prizes on Saturday.
The cash option for Powerball is at $72 million for Wednesday. In Mega Millions, only 6 players throughout the country won the quarter-million dollar second prize on Friday, and none were from Wisconsin.
Winners of smaller prizes were not immediately released on a state-by-state level.
Tuesday night's cash option for Mega Millions is at $92 million for a single winner who takes whole prize now instead of in annual installments.