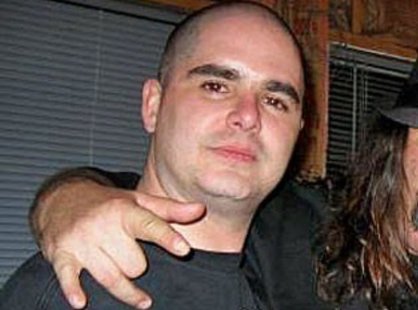 OAK CREEK, Wisc (WSAU) Oak Creek Police say they'll release a video Monday afternoon which could show how Sikh Temple gunman Wade Michael Page died. The video was made from a dashboard camera on an Oak Creek squad car – and number of news organizations have asked that the video be released.
The F-B-I has said there's a video which showed officer Sam Lenda hitting the 40-year-old Page with a remarkable shot from 75-feet away. But police say they won't release especially graphic video, and it's not clear whether Lenda's gunshot will be among the material released today. The F-B-I said Page would have died from Lenda's gunshot, but he ended up killing himself with a final gunshot to the head.
Six worshippers were killed and four people were wounded in the Sikh Temple shootings on August 5th.