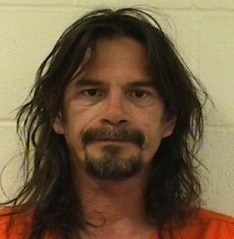 WAUSAU, WI (WTAQ) - A Green Bay man with a long history of bank robberies will spend 15-years in prison after robbing a Wausau credit union back in January.
53-year-old David Samuelson has been convicted of three other robberies dating back to 1978.
He has spent more than 21-years of his life in prison and he'll spend the next 15 as well as part of a plea agreement that reduced the charged to two felony attempted robbery charges. When he gets out, he has 10-years extended supervision.
Samuelson walked into the former Tower Credit Union yelling at the teller and demanded money and then slammed a handgun on the counter.