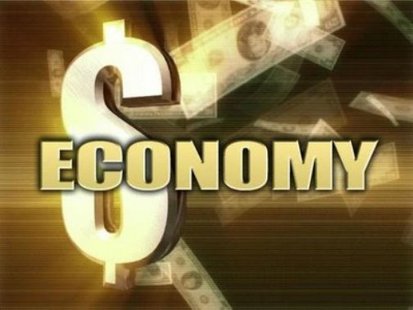 MILWAUKEE (WTAQ) - Acting U.S. Commerce Secretary Rebecca Blank will discuss the economy during a visit to Milwaukee Monday.
She's scheduled to speak at the University Club about tax cuts for the middle class, the promoting of U.S. exports, American factories, and investments to create jobs.
Milwaukee Mayor Tom Barrett is expected to join Blank at Monday's program, along with Milwaukee County Executive Chris Abele.