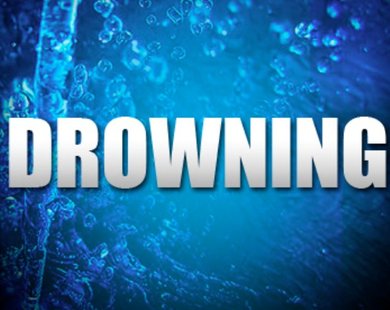 TOWN OF LYNDON, WI (WTAQ) - A missing boater on Lake Ellen has been recovered, after nearly two weeks of searching.
The body of James Piechocki was recovered just before 8 a.m. Saturday.
Piechocki disappeared on Lake Ellen in Sheboygan County on August 27th. His family says the 28-year-old Pulaski native was partying on a boat with his cousins. Authorities say he fell in around 1:00 a.m.
"It's a bittersweet day," his cousin, Amber Johnson, told FOX 11. Piechocki's relatives say a benefit for his search fund took on a whole new meaning Saturday.
"Oh, thank you God. We're very extremely happy because now we finally have him," said Lisa Burmeister, his aunt.
The official search had been called off by authorities after two days. Piechocki's family said they'd continue at all costs.
But, the actual costs of the search piled up for the family. They say the community's support has set them on the right path towards healing.
"We had a purpose. There's a reason why we're here right now. We'll go home tonight and start the grieving process," said Johnson.
The family says funeral arrangements are still being made. Another memorial fundraiser is set for September 29th in the town of Angelica.