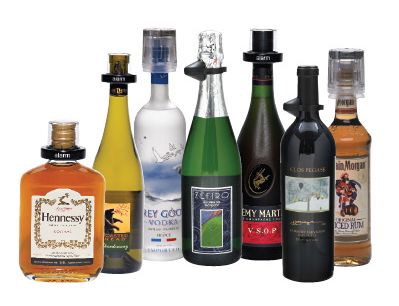 MILWAUKEE (WTAQ) - Police officials say they will crack down on drunken misbehavior near the campus of the University of Wisconsin-Milwaukee.
The formal announcement was made by Police Chief Edward Flynn Saturday.
People living nearby say loud parties and misbehavior by those drinking have reached an intolerable level.
Flynn says the effort is aimed at protecting the area near the university from drunk students and, in turn, protect those students from becoming crime victims.
One district commander says the campaign will start with education and warnings, then move on to arrests.